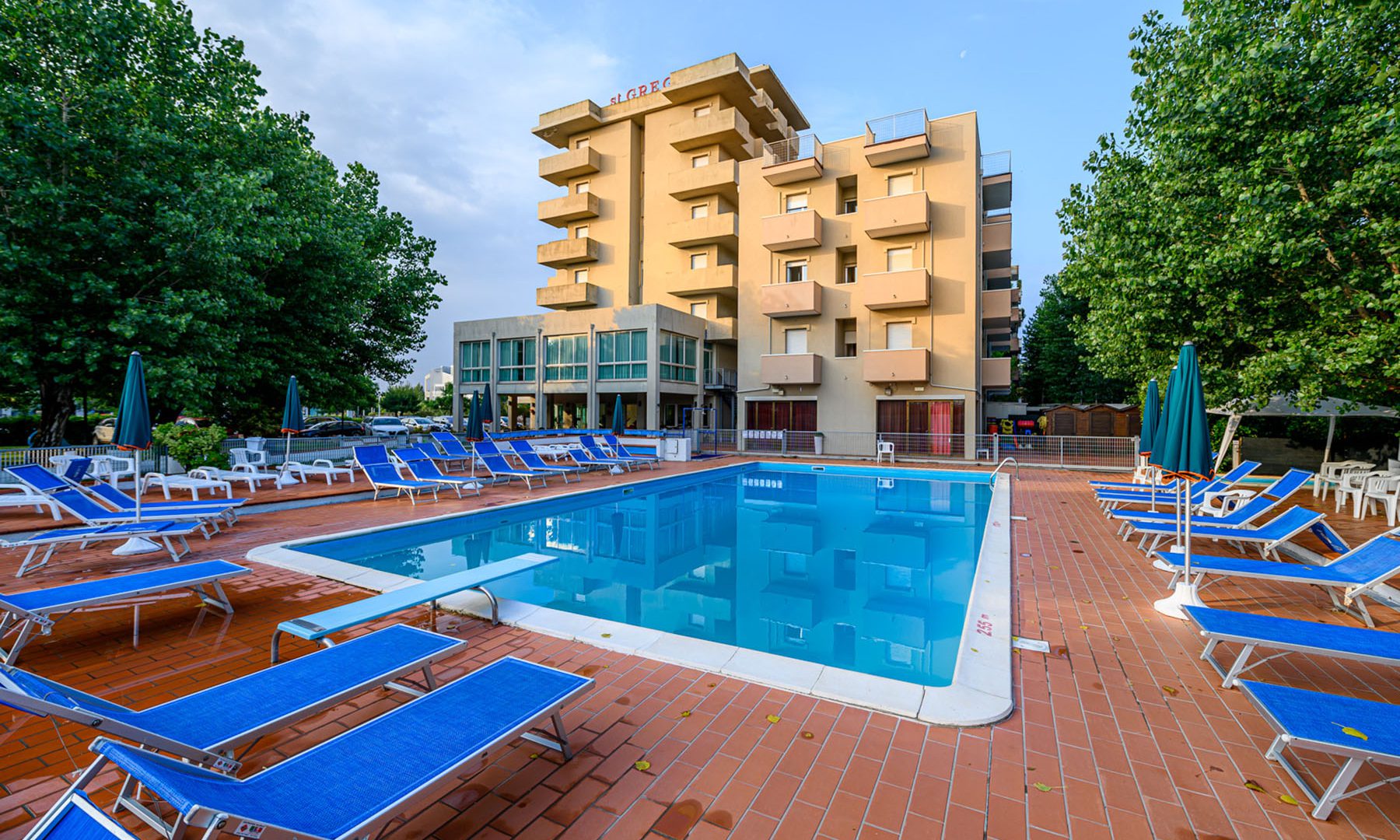 San Giuliano Mare, Rimini
Your Hotel
for holidays
or business!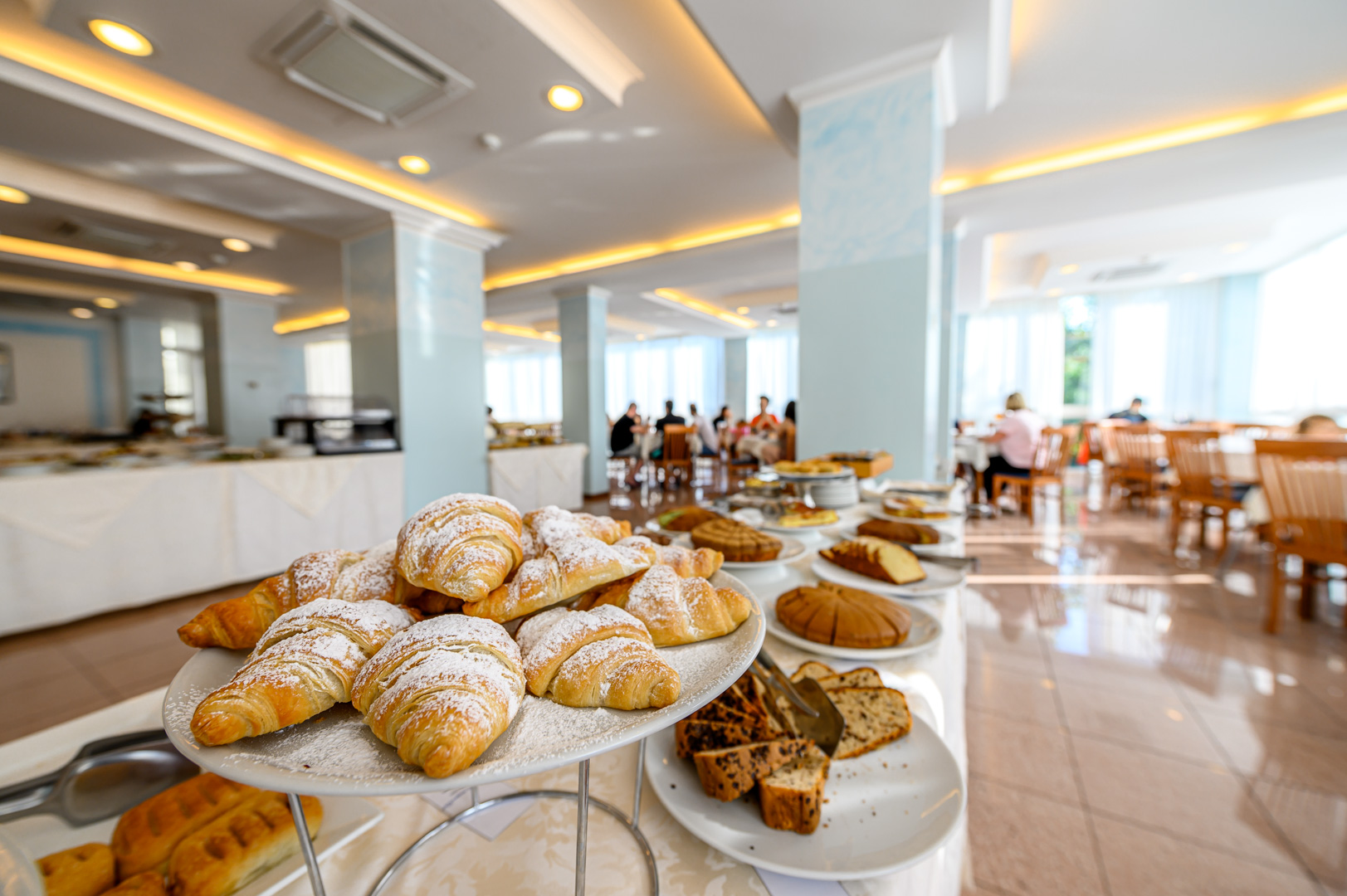 a great way to start the day
Our delicious Brekafast!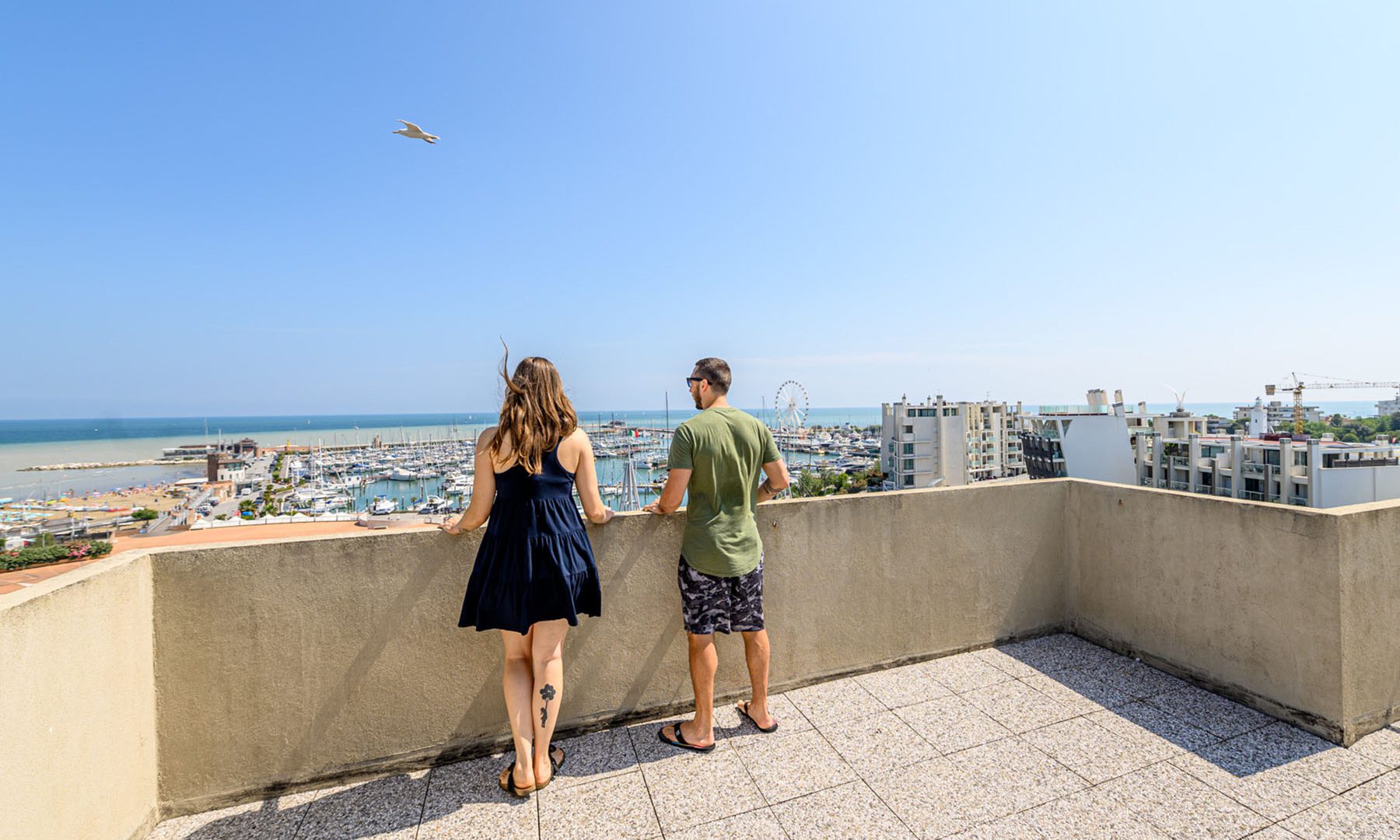 in front of Rimini Darsena
The Seaview
you always dreamt of!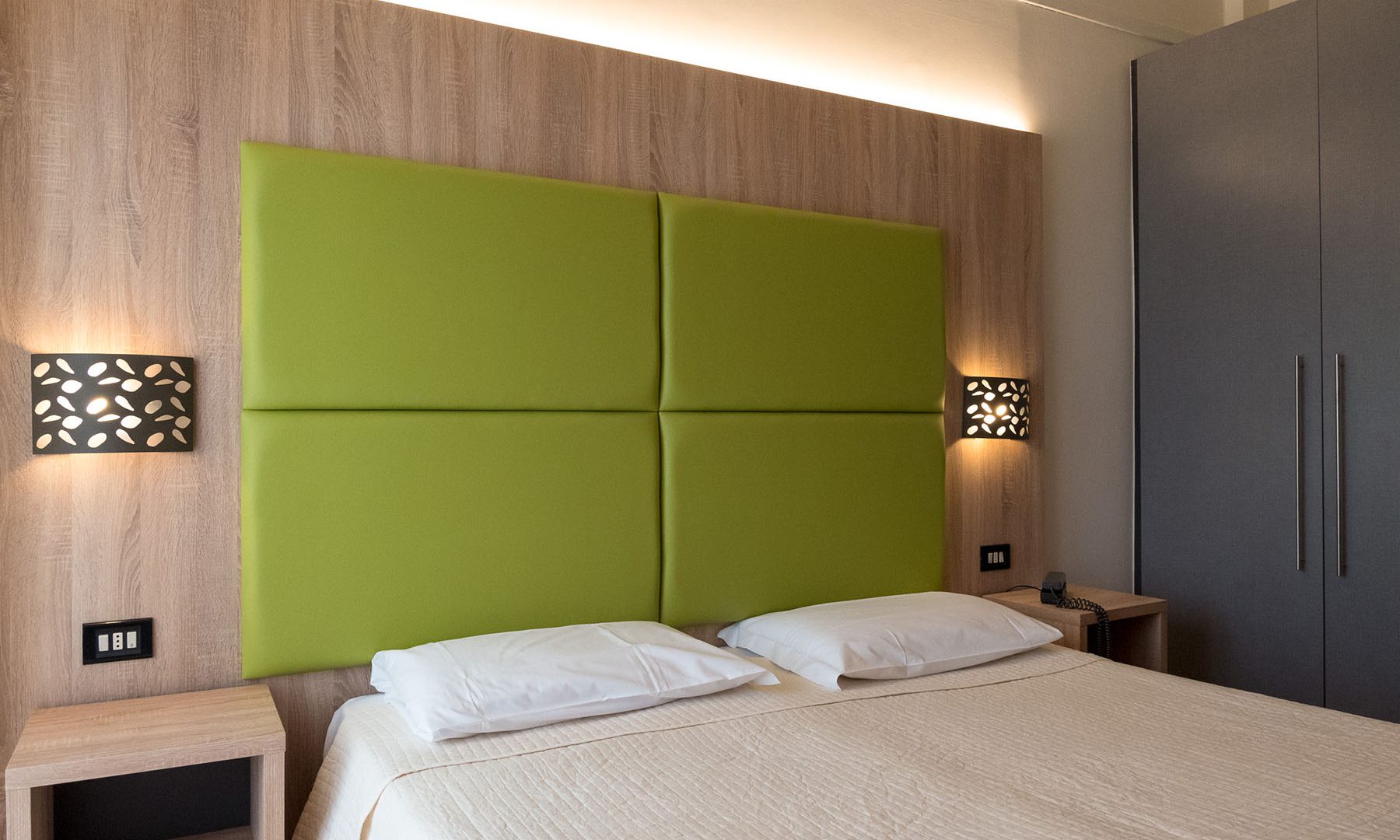 Choose your perfect solution
Rooms for all tastes!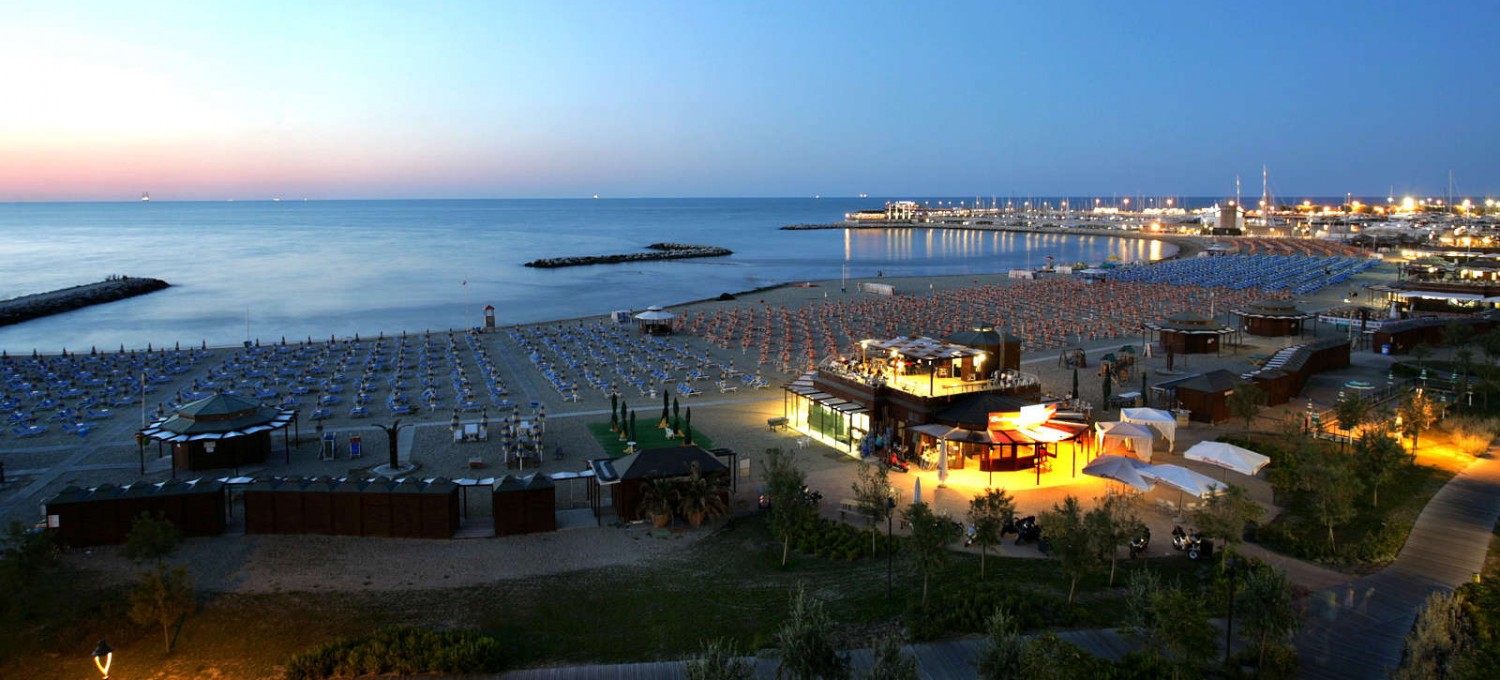 Unique location facing the sea
wonderful sunset every evening....
At San Giuliano Mare, in front of the new dock "Marina di Rimini", to make you experience an unforgettable holiday and stay!